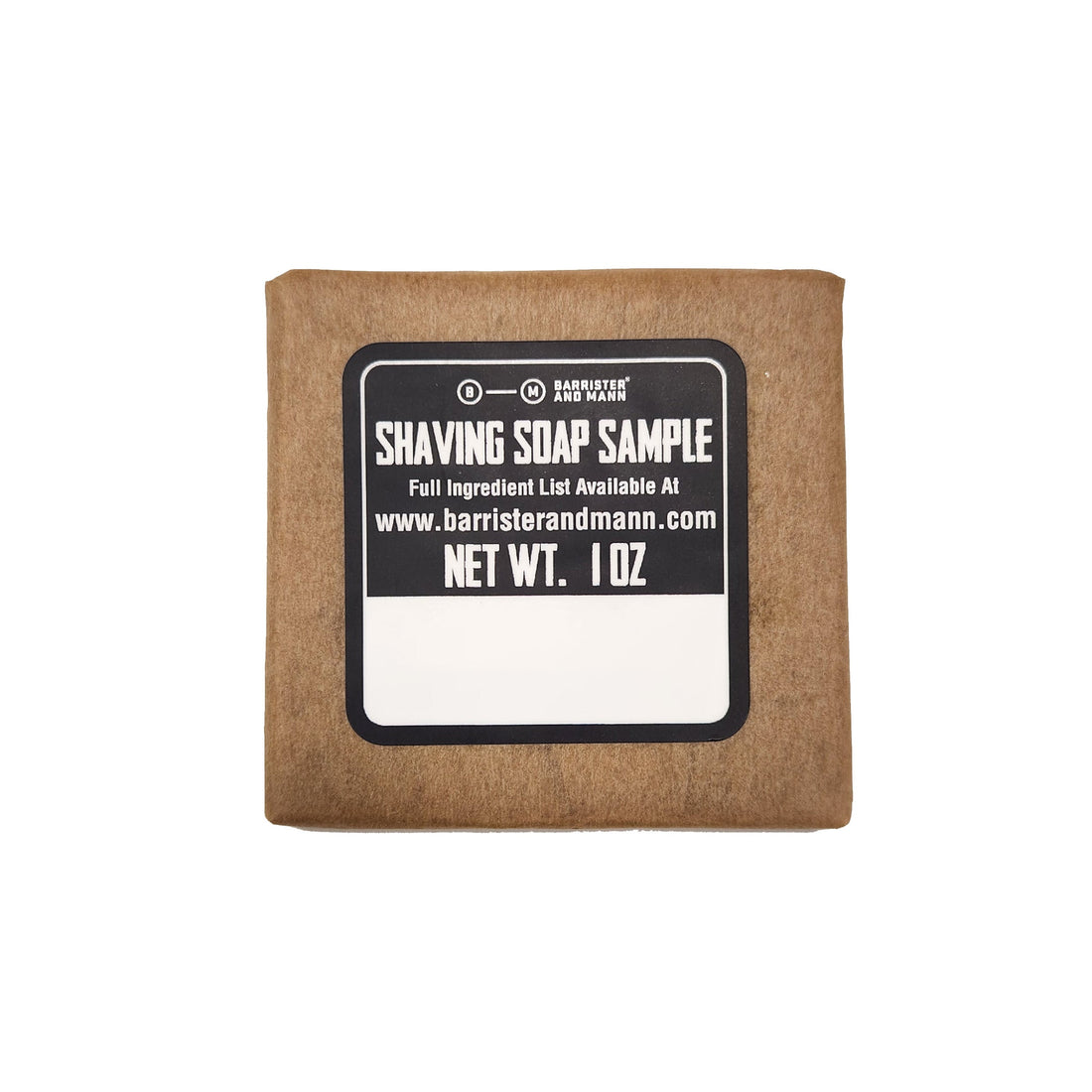 Shaving Soap Sample: Hallows
The Scent
Away to the Dismal Swamp he speeds,
His path was rugged and sore,
Through tangled juniper, beds of reeds,
Through many a fen where the serpent feeds,
And man never trod before.   
 
-Sir Thomas Moore, "The Lake of the Dismal Swamp"
A popular haunt for corpse harvesters in the nineteenth century, who emptied its graves to fuel the lectures and research of local medical schools, Boston's Copp's Hill Burying Ground has long been thought haunted by ghouls and vengeful spirits. The murderer John White Webster is said to rest here in an unmarked tomb, and the Lovecraftian tale "Pickman's Model" speculates that the place is a hive of undeath and rot, a gathering ground for restless souls and unrealized doom. There is a rumor that small children around Copp's Hill are still not allowed outside past dark.
Boston is a city of history, home to strange and often gruesome happenings. It was our first home and gave rise to many of our most famous creations. Fragrances of dark animus and warped design.
Fragrances like Hallows.
Taking inspiration from the swamps and churchyards of the city, we combine vetiver, oakmoss, black pepper, cocoa, labdanum, and cedar to produce a deep, cold scent suited to the chilly, bitter days of late October. Gloomy, rich, and perversely elegant, Hallows is a reminder of why men once feared the dark.
Net wt. 1 oz, Made in the USA
Directions for Use
Just unwrap the sample and smush it onto a plate or into your favorite bowl or jar, then lather! Each sample is an ounce of lathery goodness, perfect for travel or just for trying out something new.

Ingredients
Aqua, Potassium Stearate, Glycerin, Potassium Tallowate, Potassium Kokum Butterate, Sodium Stearate, Polyacrylamidomethylpropane Sulfonic Acid, Cocos nucifera Fruit Juice (Coconut Milk), Potassium Ricinoleate, Sodium Tallowate, Sodium Lactate, Butyrospermum parkii (Shea) Butter, Tetrasodium Ethylenediamine Disuccinate, Fragrance, Xanthan Gum, Theobroma grandiflorum (Cupuacu) Butter, Sodium Kokum Butterate, Hydroxyethylcellulose, Potassium Cocoate, Saccharide Isomerate, Sodium Ricinoleate, Goat Milk Powder, Persea gratissima (Avocado) Oil, Sodium Cocoate, Althaea officinalis (Marshmallow Root) Extract, Ulmus rubra (Slippery Elm) Extract
Customer Reviews
Write a Review
Ask a Question
11/13/2023
Lukas P.

United States
Smells as good as it's hype!
Excellent. Next year maybe I'll get the full puck.
11/08/2023
Christopher D.

United States
Good One
I really like this scent. It's not too overpowering and not obnoxious at all.
11/03/2023
Eddie M.

United States
Hallows is magical
Hallows is a mysterious but pleasing scent. The soap itself is easy to lather and use. Fabulous.