Smoking Bishop Aftershave Splash
Description
A Christmas Carol creates a particular image: cobbled London streets, swollen with carts and men in top hats and street urchins, all milling and shouting and running in the cold December air. You can practically feel the chill, see the clouds of steam as the crowds breathe, and hear the din of a thousand lives all playing out in the same space. It's a vivid, intensely nostalgic picture, one almost irrevocably associated with its author.
The story makes particular reference to a Victorian mulled wine known as "Smoking Bishop," so named because it's served heated to steaming, but not boiling, and drunk from warmed bowls or glasses (before you ask, we have no idea where the bishop part comes in). It's one of our favorite holiday punches here at Barrister and Mann, and we thought it was high time that it got the full shaving soap treatment!
The soap version is a smooth, warm blend of wine, orange, grapefruit, vanilla, cinnamon, nutmeg, and pipe tobacco that conjures images of sipping a stiff drink near a roaring hearth, the air redolent with the scents and sounds of food and drink and good company. Effortlessly charming and good-natured, Smoking Bishop is one of our best "feel-good" scents ever, and we can't wait for you to give it a try!
Net Wt. 3.5 fl oz
Directions for Use
Shake aftershave into your palms (we recommend an amount about the side of a quarter) and rub them together for 3 seconds. Rub your palms over your freshly shaven skin. There may be a mild sting upon initial application, but your face is about to look, feel, and smell awesome. We know you can handle it.
Ingredients
SD Alcohol 40-B (Alcohol Denatured), Witch Hazel Water (Hamamelis Virginiana), Water (Aqua), Glycerin, Fragrance, Taurine, Chlorella Vulgaris/Lupinus Albus Protein Ferment, Eleuthero Root Extract (Eleutherococcus Senticosus), Allantoin, Aloe Leaf Extract (Aloe Barbadensis), German Chamomile Flower Extract (Matricaria Recutita), Organic Licorice Root Extract (Glycyrrhiza Glabra), Acetylsalicylic Acid, Sodium Lactate, Provitamin B5 (DL-Panthenol), Citric Acid, Benzoic Acid

Customer Reviews
Write a Review
Ask a Question
Filter Reviews:
scent
spices
B&amp
wine
investigation
name
Smoking Bishop
gourmand
holiday
tobacco
02/02/2023
Brad H.

United States
Beware | the Scent Name is Not What You Think it is!
I was somewhat disappointed with the scent thinking it was going to have less wine notes and more of a tobacco and spice scent. I should have done some investigation on what smoking bishop actually was but it did not dawn on me that the name was a Victorian mulled wine. I feel like the name was misleading and would not have purchased this product. Overall I love the product and getting to like the smell...
12/18/2022
MH

United States
As Jim Carrey might say… Smokin!
A little fruity yet balanced by the spices; not gourmand and not over the top "holiday." A great everyday scent.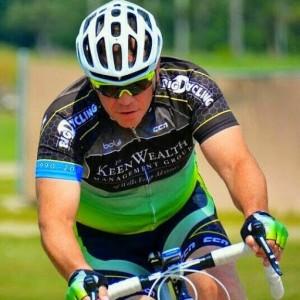 DC
12/12/2022
David C.

United States
Can you say compliments?
First day I used the Smoking Bishop Splash post-shave I received two random compliments "You smell good." - can there be a better review? I think not!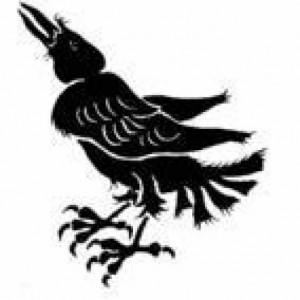 DK
12/07/2022
Douglas K.

United States
Amazing scent once again
Out of the park scent once again, the mulled wine and spices scent is incredible. Not too sweet as it is balanced off by an earthy note. I want this in an EdP now though. If you like B&M or if you don't, Just get it.
12/02/2022
Zak

United States
Great for post-holidays winter
Scent is a personal thing, but I really like this. The citrus and spices come through more with the splash, while the wine seems to be more in front with the soap. The B&M aftershave splash base is always great.